We supply used port wine barrels that have been completely refurbished using only original wood to distillers who require used fortified wine barrels to finish the ageing of their whisky. The stock we carry varies, but typically we have refurbished 225, 250 and 500 litre ex tawny port and ex ruby port barrels, as well as muscatel, sherry and madeira wine barrels, also of varying sizes. All the used port wine barrels and used sherry barrels we supply are pressure tested, rejointed and rehooped and ready for use.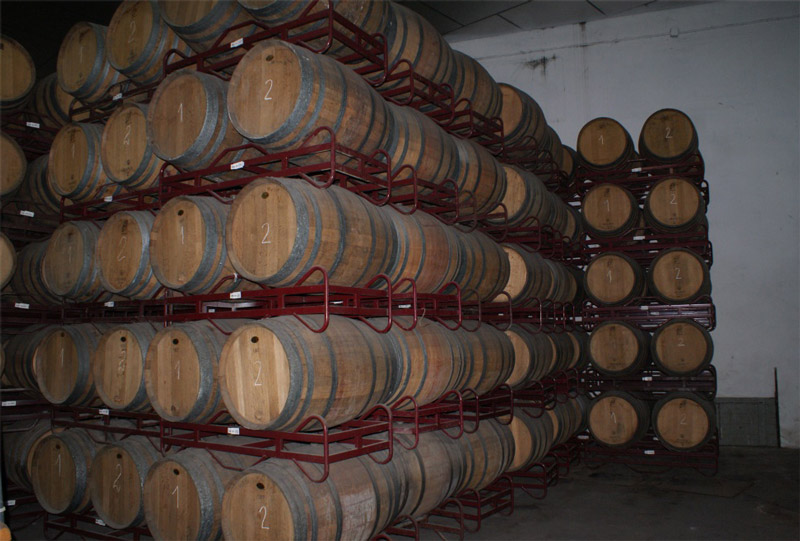 If you would like to know what stock of used port wine barrels for sale we currently have available, please contact us. With our location right near the Douro valley where the port wine is produced (and a very popular tourist destination and even for Douro Weddings), we have privileged access to the used barrels coming out of the port wine houses and we also have good access to barrels from other fortified wine and brandy producers from Portugal and Spain. Here on our sister site you can see descriptions and our prices for used port wine barrels and other fortified wines & brandy.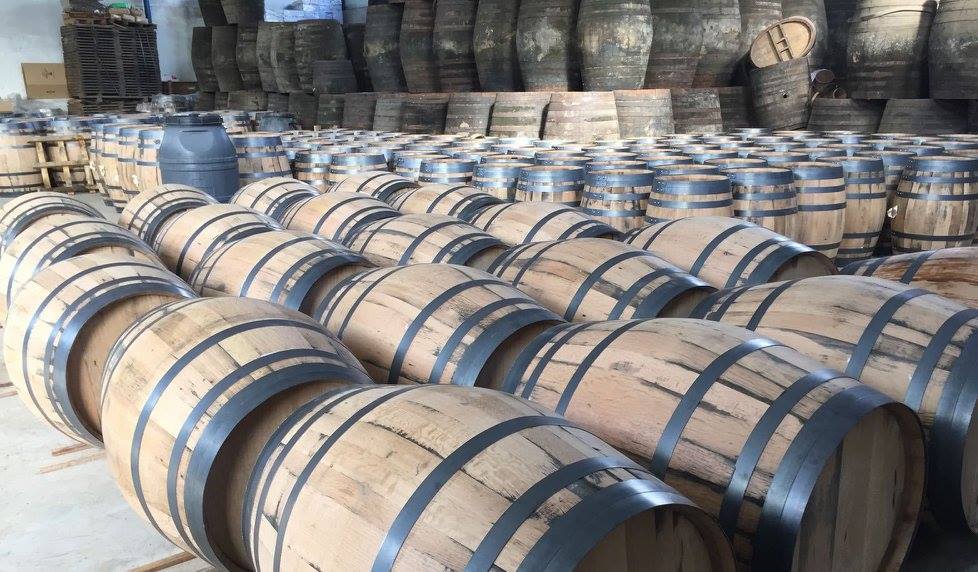 You can also find a decorative wooden barrel supplier here and a supplier of oak chips and oak alternatives.