In 2017 we had a visit from Paul and Blanka Troop who were self-building an eco-house to be featured on the UK's Channel 4 series, Grand Designs. They were determined to use only the most environmentally friendly materials for their house and they had concluded that expanded cork was the one of the most sustainable and effective ways to insulate their house. You can see the program which shows their visit to our cork forest and to our expanded cork factory here:
https://www.channel4.com/programmes/grand-designs-the-street/on-demand/58244-003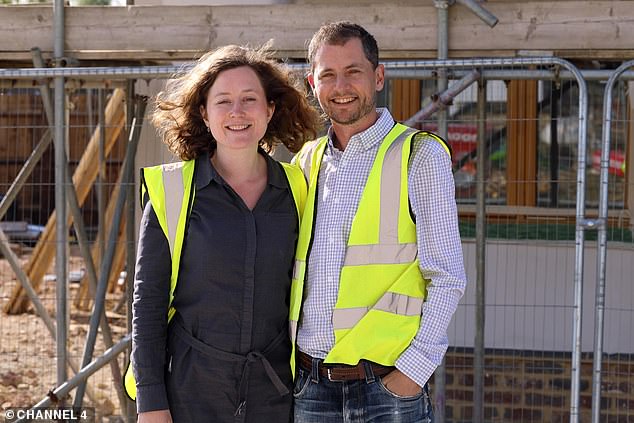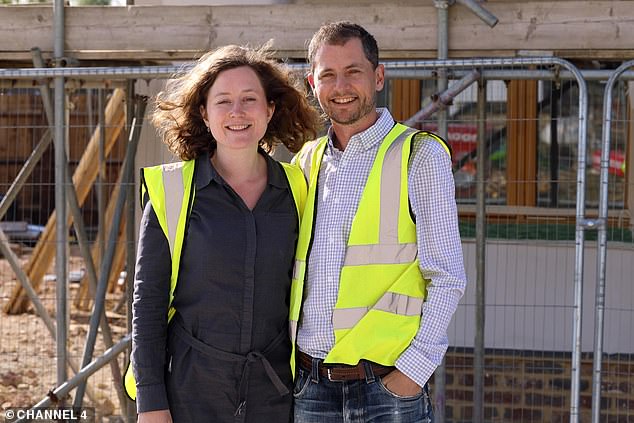 As is explained in the Grand Designs program, expanded cork us the ultimate environmentally friendly insulation material is made using the bark of the cork oak tree (which is stripped off the tree without killing the tree, with the bark regenerating every nine years for the life of the tree). This bark is granulated and the granules are then subjected to heat and pressure which releases the natural resins that are found in the granules – it is these resins which bind the granules together to make blocks of expanded cork which can then be cut into sheets. So not only are no trees cut down, but no synthetic products are used in the production.
Click here to see our prices for expanded cork.