Cork leather is a relatively recent innovation and by blending cork with other materials it is possible to use the natural beauty and intrinsic qualities of cork in a flexible and durable fabric that is. It can be supplied in a wide variety of textures and patterns, which can either bring out the natural beauty of the cork or use colour printing to create unique designs. We are able to supply finished cork leather bags, cork jewelry and other cork leather products to customer designs. We also supply cork paper.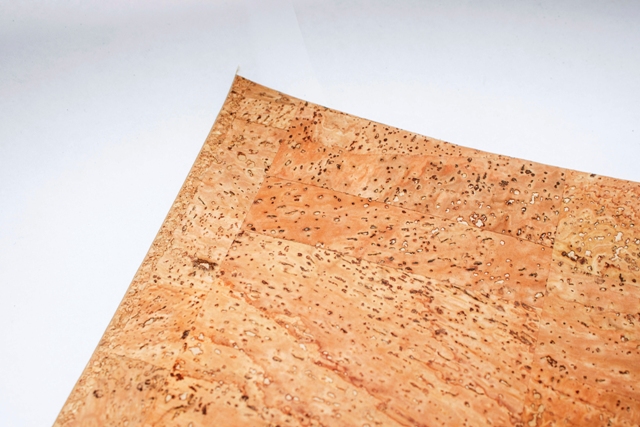 Cork leather is:
Soft to the touch
Sound and heat insulating
Environmentally friendly
Easily cleaned and long lasting
Durable as leather
Waterproof and stain resistant
Dust, dirt, and grease repellent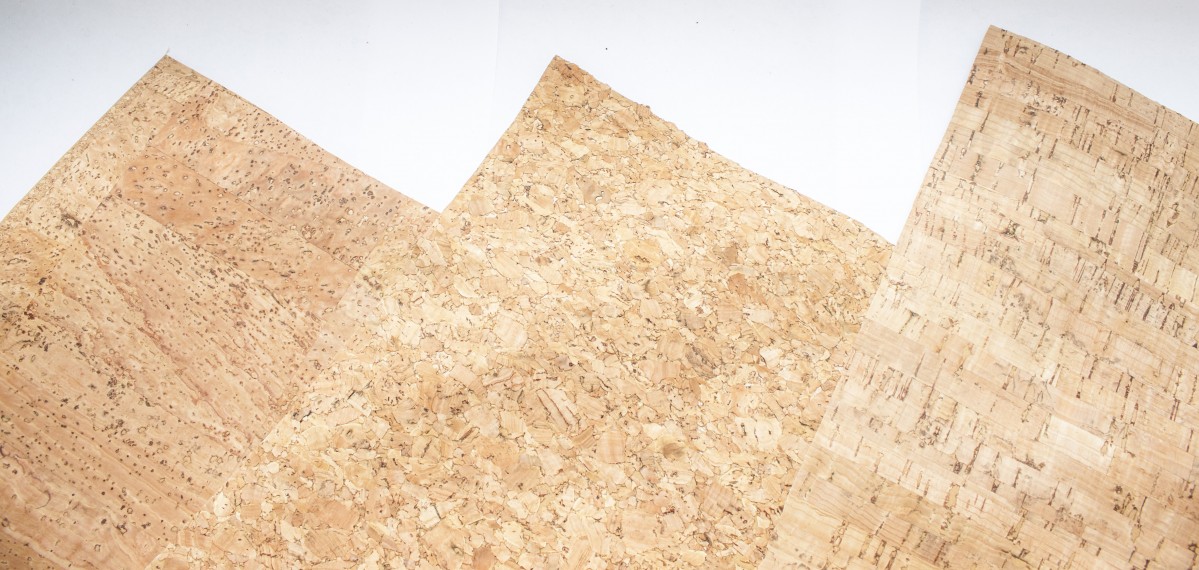 Cork fabric has been used for example in:
Handbags and luggage
Wallets and watches,
Furniture
Clothing
Yoga mats
Shoes
Wall coverings
If you would like to see samples or find out more about natural cork fabric, please get in touch.